Emergency Service 24/7: 030 - 23 09 55 - 66

Installation
Communication
Light Technology

Automation
Control
Distribution

Maintenance
Repair
Refurbished

Security
Report
Alert
Heider Elektro
Being an outstanding full-line supplier of electrical engineering we can design and realize entire projects of any scope of work or requirement. Because our service includes electrical installation, safety engineering, power management, lighting applications and automation technology – we are perfectly prepared to meet any challenging idea of yours. Let 40 years of competence and expertise speak for our work itself - while we provide you with the latest technological innovation along the way. We are your first choice of an excellent full-line supplier based in Berlin Wilmersdorf.

E-Check
Here we provide information on the countless benefits an E-CHECK brings you – for all who want to be on the safe side. Electricity is part of everyday life and the E-CHECK its solid foundation.

Bus-System
There is no such thing as impossible – thanks to the latest bus systems. All electrically operating components, relevant sources of information and control systems are potentially connectable, both locally and internationally.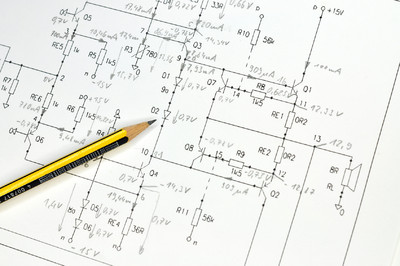 Our Partners, Sponsorship & Memberships